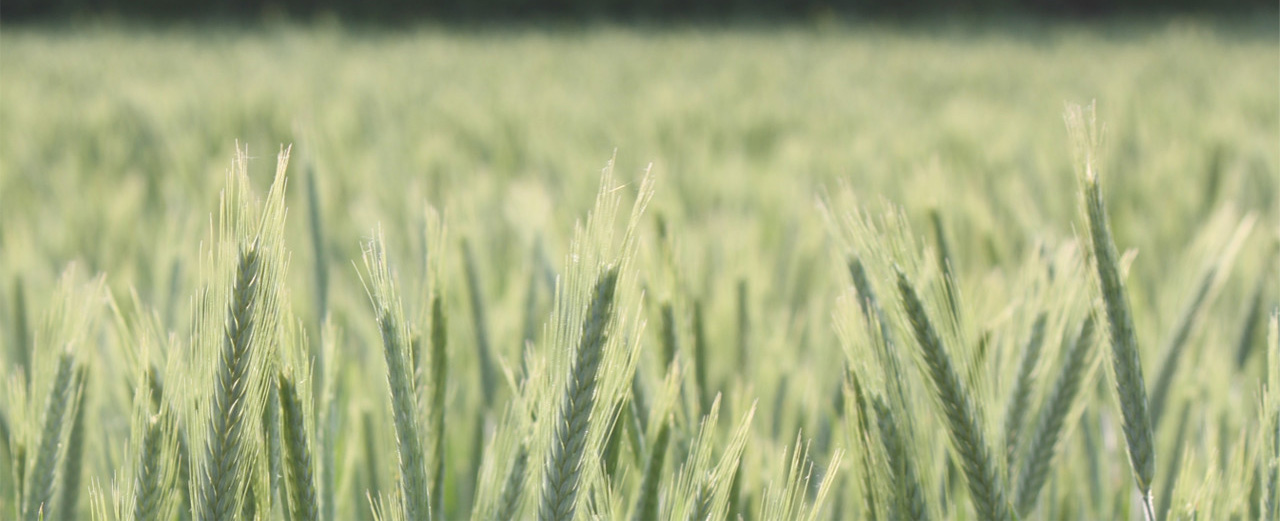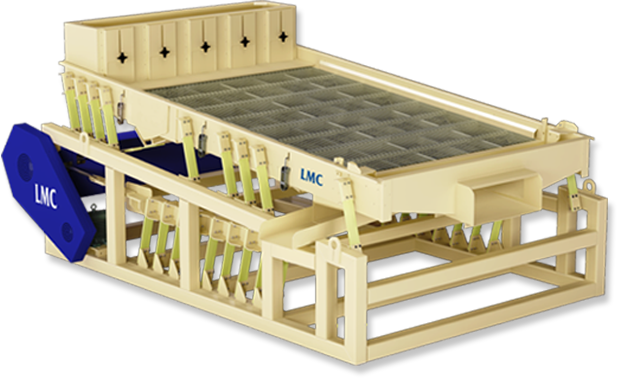 Our sizing shakers have proven themselves over
the years by separating peanuts, almonds, beans, and more.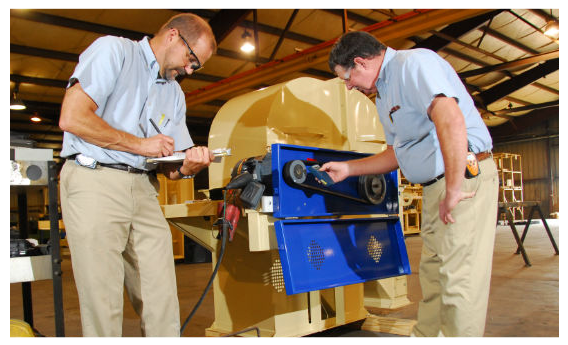 About LMC
Industrial Separation Machinery
A shift is happening in our global economy. Every day more businesses like yours are searching for ways to increase yields, decrease expenses, and market smarter. LMC understands those needs.
With over 75 years experience in designing and manufacturing processing equipment for the food industry, Lewis M. Carter Manufacturing has weathered many economic storms. We possess a unique keen insight into today's food and recyclable industry.
As a leader in producing World Class Machinery, LMC offers solutions tailored to not only your specific industry, but also to your specific company. From gravity separation machines and destoners to vibratory conveyors, LMC produces custom-built industrial separation equipment for your unique processing requirements.
Why LMC?
"It's about craftsmanship. It's about being the best at what we do. It's about innovative solutions, systems, and applications."