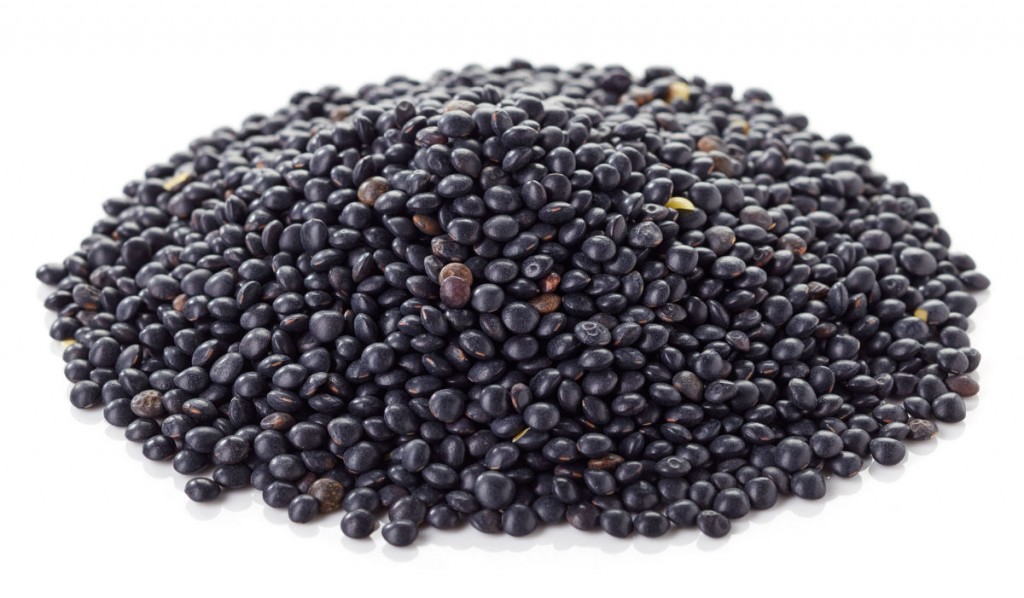 LMC Bean Processing Equipment
You know beans, and we know the equipment that helps you do your job with maximum productivity and efficiency in mind. LMC has the ability to provide chief insight on how to maximize product purity while handling your product with the utmost care.
We know the most important thing to you is to receive the highest return on your product with top quality. LMC prides itself in giving back the most product with the smallest amount of shrinkage.
Bean Processing Equipment Manufactured by LMC

The LMC Marc Gravity Separator is the leader in making fine, definite separations.
Read More

The LMC Vibratory Conveyors exhibit the versatility and customizable aspects of LMC equipment.
Read More