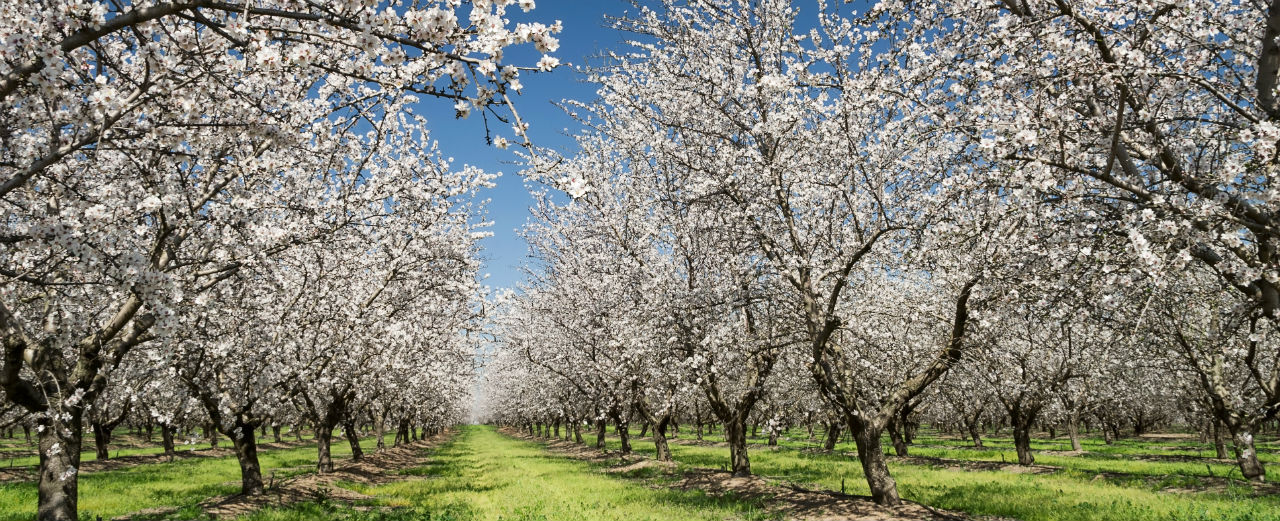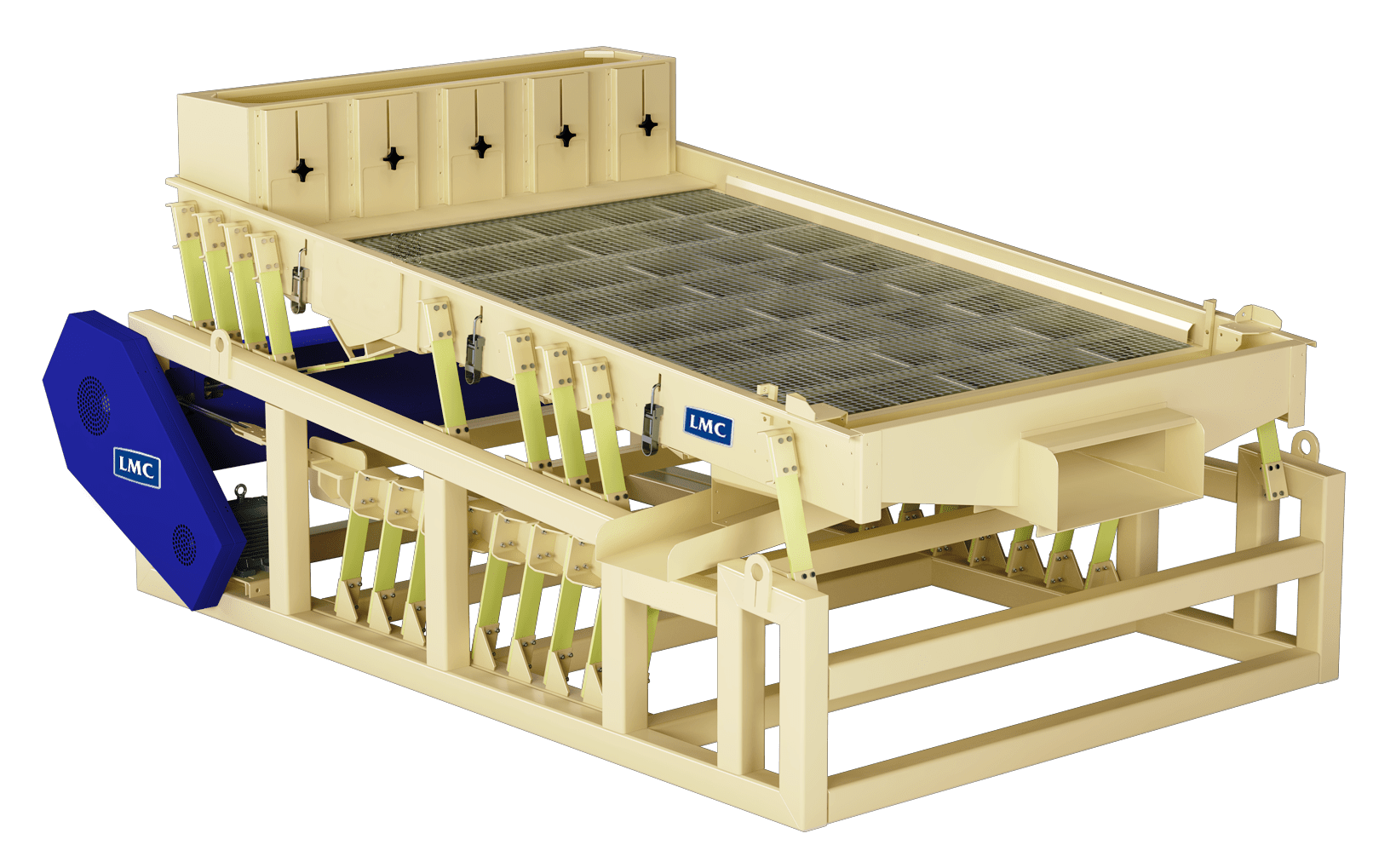 Our sizing shakers have proven themselves over
the years by separating peanuts, almonds, beans, and more.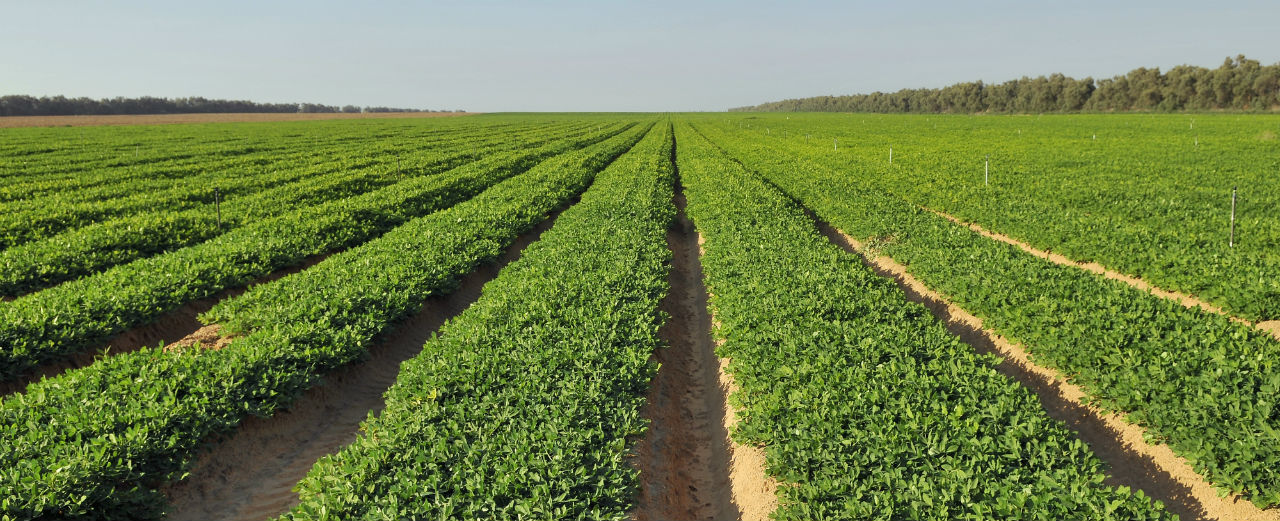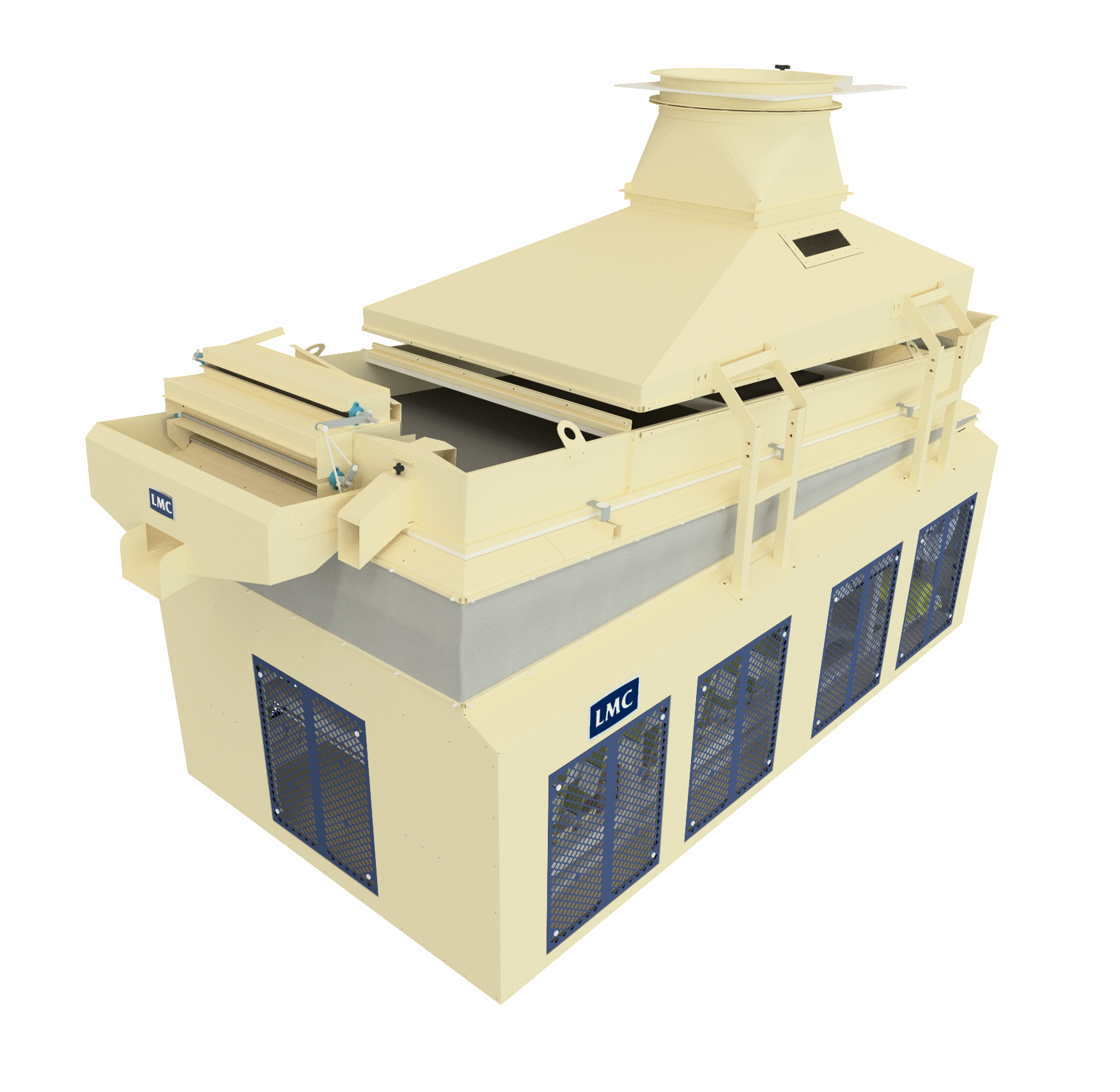 The LMC Marc Gravity Separators are the latest
LMC gravity series which were originally produced in 1941.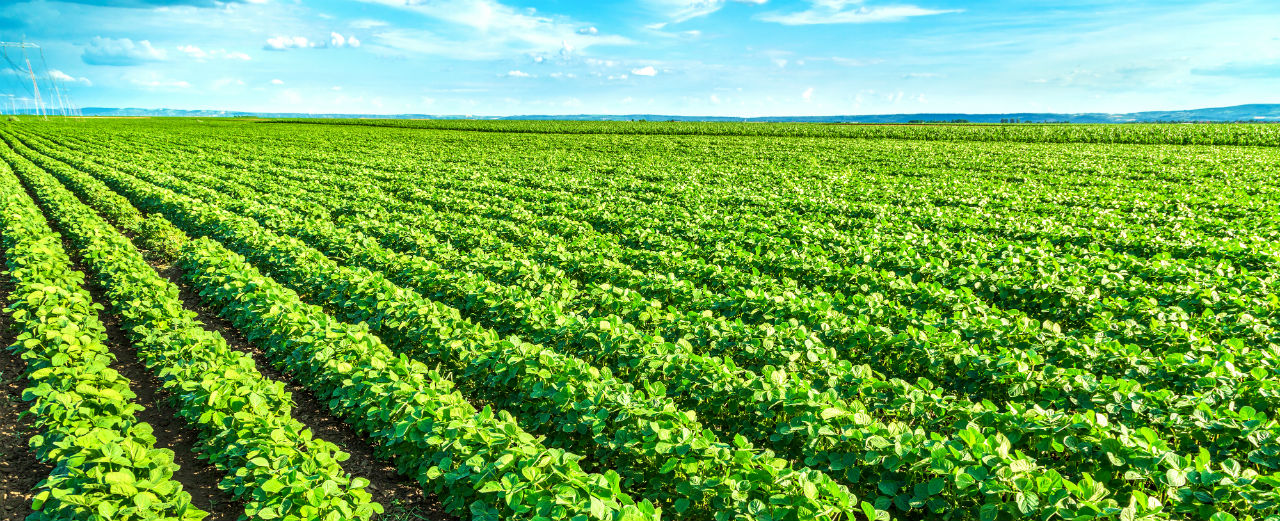 By taking our proven, reliable design and upgrading its performance,
LMC has created the new standard for gentle-handling elevators.
THANKS FOR VISITING OUR WEBSITE
We want you to know that we understand the viewpoints of the diverse industries we serve.
Clients are requiring commodities such as peanuts and almonds, and even recyclable goods to be cleaned and graded more efficiently than ever. Our team of engineers and representatives make it a point to research each client's unique manufacturing and processing situation to offer custom designed recommendations and solutions.
Over 80 years ago, LMC's reputation was founded on the belief in strong business relationships and dedication to building world class machinery. As you'll see, LMC is not just a machinery manufacturer – we know how to link different types of machinery to maximize our customers' performance. You can rely on us as the strong process resource you need in today's competitive environment.
Although the nature of our business requires that we constantly think of new manufacturing and processing options, one LMC characteristic stays the same: our down-to-earth dedication to customer service. From some of the largest food manufacturers in the world to the local shelling plant, we are here to help.
Contact us today with any questions you may have regarding equipment you currently use or equipment you need to install. You won't believe how helpful we can be!
Respectfully,
Lewis M. Carter, Jr.