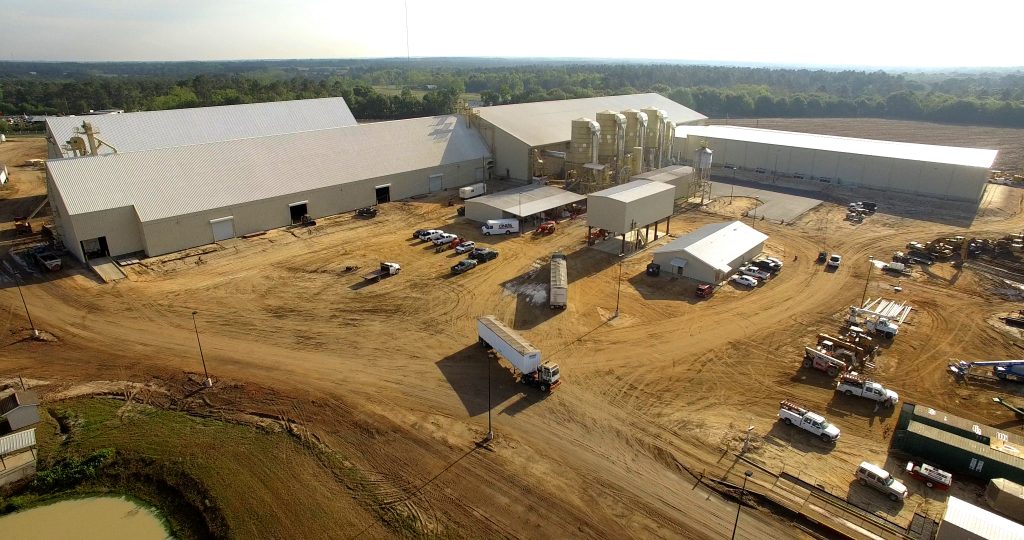 Quoting
We utilize customized quoting software, allowing us to return even the most complex quotations within each customer's timeline.
Scheduling
By utilizing Microsoft Project, we are enabled to schedule in detail ensuring all proposed deadlines are accurate.
Cost Projections / Schedule of Values Creation
In conjunction with the first iteration of the project schedule, Construction Engineering can develop (when requested) cash outlay schedules, project rollups, and detailed schedules of value to aid the customer in their financial forecasting.
Supplier Agreements
While LMC has had strong relationships with core suppliers and subcontractors for decades, we employ a continuous vetting process for suppliers, we utilize strong costing evaluation practices to ensure unparalleled quality at the best possible price.
 Project Reports
To ensure costing remains on track throughout the duration of each project, customized tracking reports can be generated at the request of the customer for total progress visualization.
3D Scanning for Retrofits
When performing project retrofits, LMC utilizes 3D scanning technology to ensure accurate component placement and seamless machine integration into existing plant layouts.
Check out a demo video by our 3D scanner manufacturer
Millwright Services
LMC employs the most experienced of millwright crews with an average of 45 years of industry experience held by each millwright crew manager. With our millwright experience and "know how" we are able to install, dismantle, repair, reassemble, and move machinery as well as access structures in all settings. Our capabilities include:
Installation of Single Machines
Ground up Installation of Complete Plants
Design and Build Capabilities of All Sizes
Custom Spouting Installation