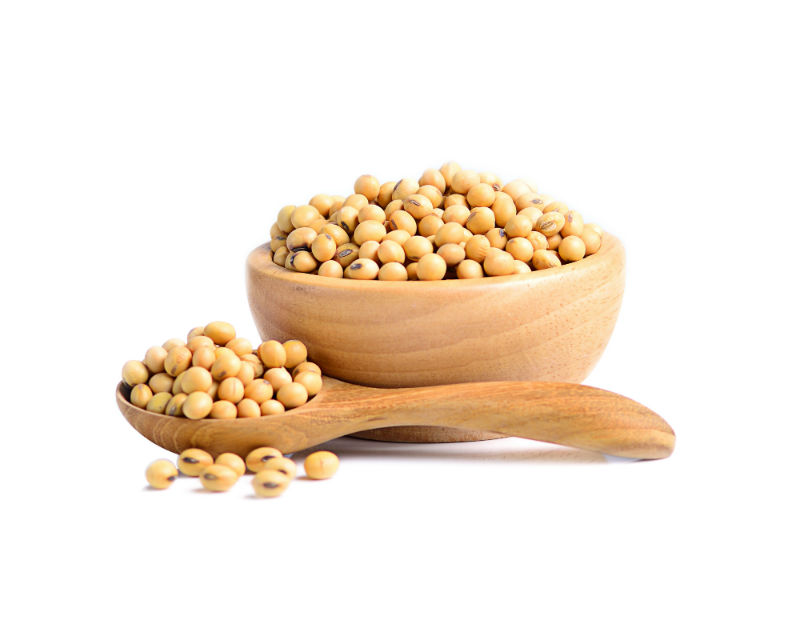 Seed and Grain Processing Equipment
LMC understands that you want your seed and grain processing system to maximize the amount of product in the bag and minimize the amount of product shrinkage throughout the cleaning and separation process. Product purity, efficiency and effectiveness are our hallmarks.
From the combine to the bag, LMC understands the customer's needs by way of having flexibility. Every seed and grain system, as well as specific equipment, is custom-designed to meet the unique needs of each customer.
Seed and Grain Processing Equipment Manufactured by LMC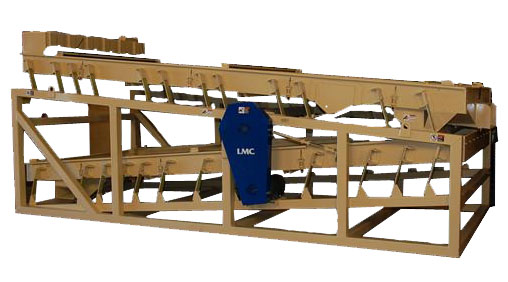 LMC Sizing Shakers are used to separate dry, flowable products by specific size. Our sizing shakers have proven themselves over the years by separating products such as peanuts, almonds, beans, and much more.
Read More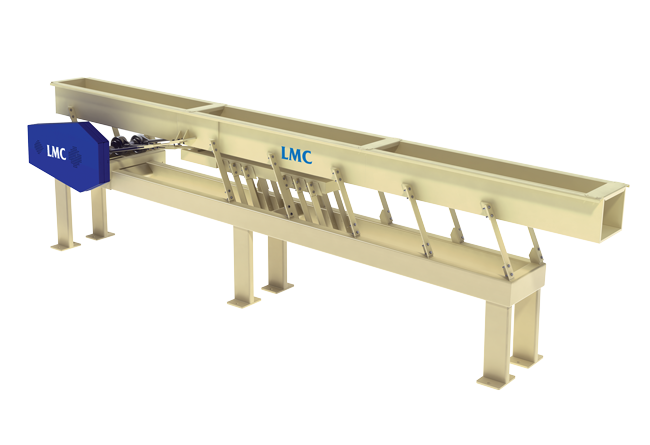 The LMC Vibratory Conveyors exhibit the versatility and customizable aspects of LMC equipment.
Read More