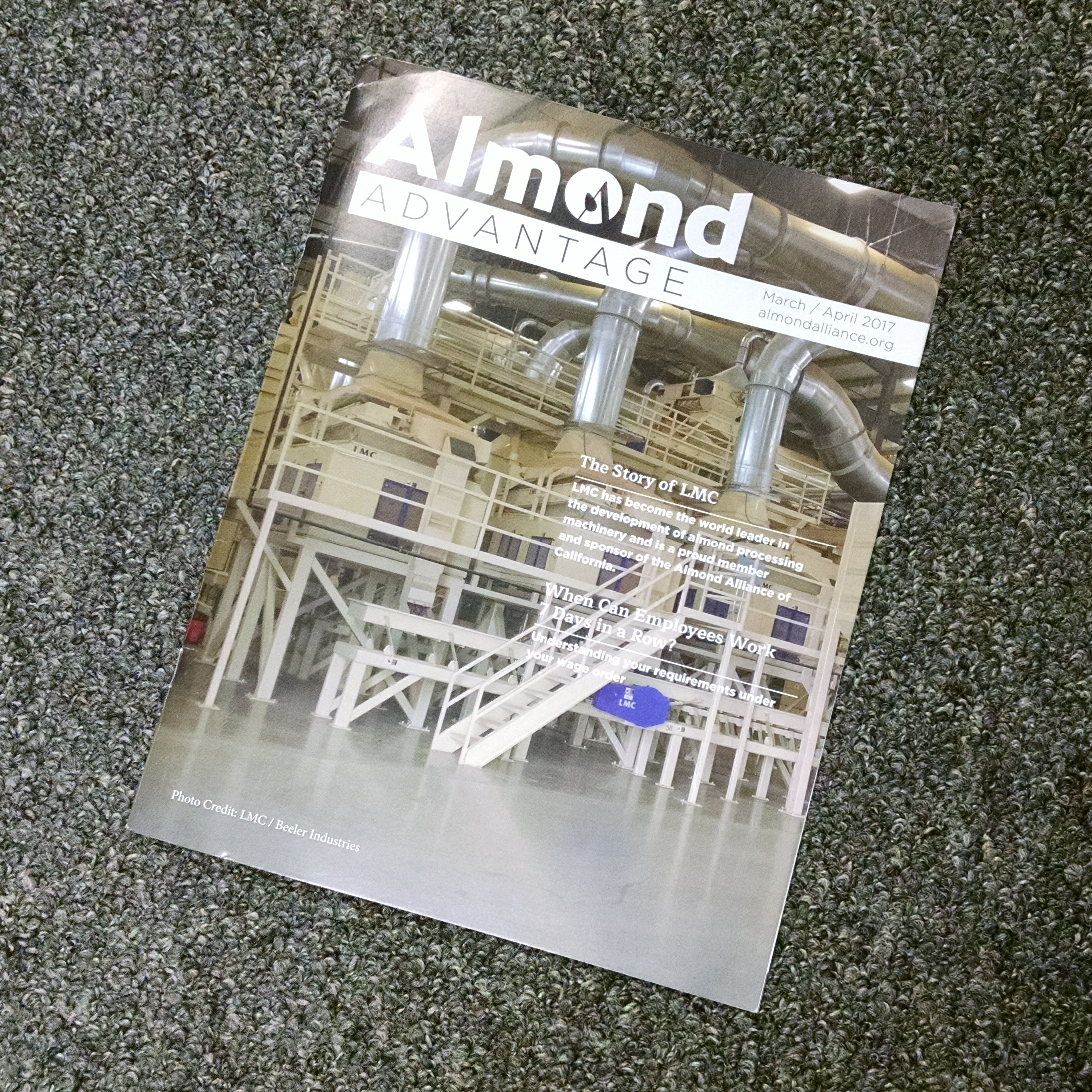 LMC's Company Background
The story of LMC Manufacturing Company begins in the fields of Donalsonville, Georgia, in the spring of 1941. From humble beginnings, LMC has grown to become a global leader in the manufacturing of separation equipment. While LMC's reputation for innovation and craftsmanship drives the business forward, the family-run operation is still built on the founding principles of the late Henry Marcus Carter. Marc Carter developed the concept for the modern peanut sheller, forever changing the way peanuts are shelled.
When the business was sold to his son Lewis in 1961, there were ten employees servicing the Tri-State area of Georgia, Florida, and Alabama. Lewis Sr. established the systems design theory that LMC is famous for today. His analytical ability, together with his son's sales and marketing drive, helped grow the business worldwide and establish new markets in the almond, seed, grain, and pulse processing industries. In 1988, Lewis Sr. sold the business to his son, the now current owner Lewis Jr.
Inspired by his father, Lewis led the company to new heights. Today, LMC Manufacturing Company employs more than 200 people and occupies over 300,000 square feet under roof. LMC's growth has been attributed to several major factors, such as custom engineering. At LMC, product development is in the DNA.
In today's business climate of emerging nations and large economies, machinery needs to run 24/7, so customer satisfaction is a primary focus of LMC's parts and service department. LMC's service crew operates like a fire department, providing around-the-clock dispatch services, if required. Moving forward is a company mantra and LMC has its sights set firmly on the future. With such a rich heritage, it is no surprise that LMC Manufacturing has the leadership to drive the company forward for generations to come.
LMC's Almond Background
LMC's first equipment was sold into the San Joaquin and Sacramento Valleys in 1985. A destoner originally sold to remove stones from peanut kernels was seen by Lewis Jr. operating on almond kernels earlier that year. After reviewing its performance and superb separation, he immediately scheduled a trip to California. The first machines sold into the market specifically for almond processing were gravity separators. Due to their large success, it was only a few years before LMC sizing shakers and gentle conveyance equipment, along with density separation equipment, had completely permeated the market.
Within the next 15-20 years, LMC acquired an existing business in Ripon (Mid State Manufacturing Company) and started a new business in Riverbank (LMC West). This company move cemented LMC in both the almond processing and air separation businesses, as product specific lines were introduced to the company's existing lines. Over the years, LMC has become the world leader in the development of almond processing machinery, never being content with current designs or methods. These characteristics are representative of a company committed to making the industry better as a whole. These characteristics are representative of LMC, a proud member and sponsor of the Almond Alliance of California.