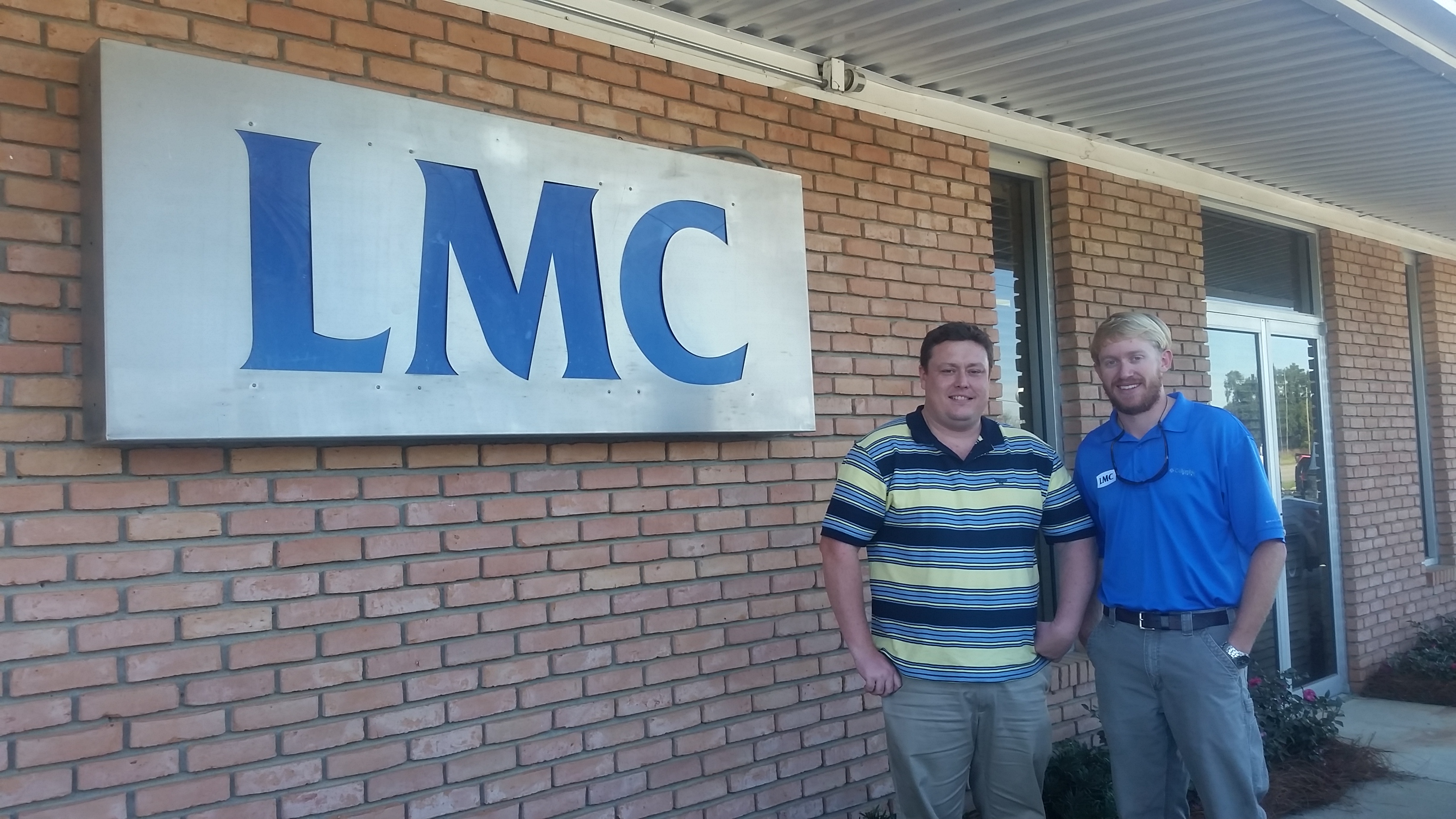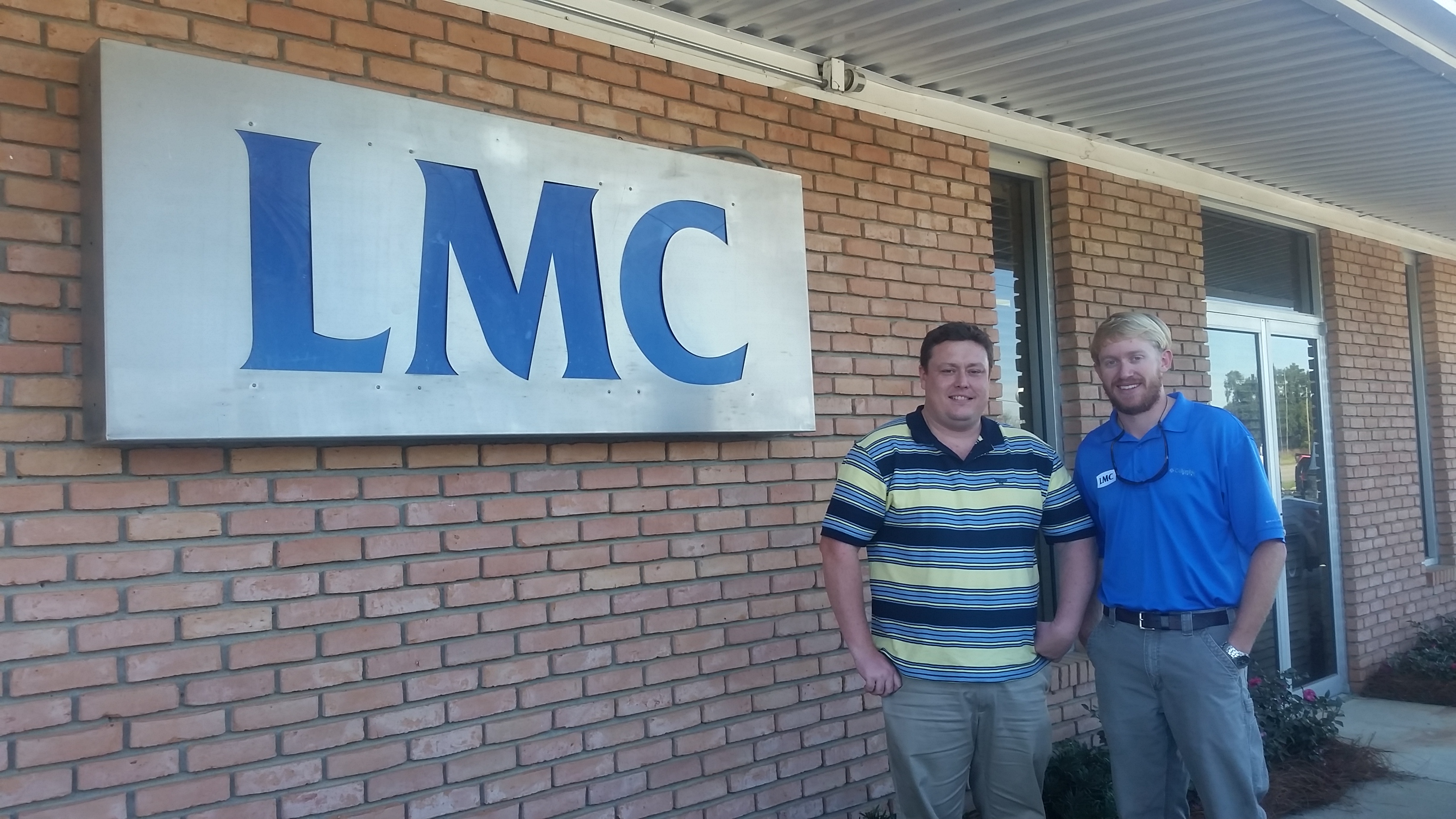 In efforts to provide our Australian customer base with better service and support, LMC is proud to announce our partnership with Grainwright Industries Pty Ltd based out of Toowoomba, Queensland. Grainwright is a startup founded and owned by Daniel Cook and will function as an exclusive sales and service representative of LMC processing equipment. As a further service to the industry, Grainwright will also offer supplementary and complementary product lines to our existing products to help offer entire processing systems.
Daniel has over a decade of experience in the various processing industries. He has worked in both operations and sales throughout his career, providing him with a great depth of background knowledge regarding LMC processing equipment. Daniel's mechanical and technical expertise is going to be a great benefit to all involved.
This is a very exciting time for us as we continue moving forward and growing our business to provide more markets with our industrial processing equipment. Australia has become one of our largest export markets and we are always looking for ways to better service our loyal customers. For example, although we are only in the planning stages at this time, we hope to soon be able to provide spare parts service in Australia to help reduce freight costs and transit times. This combined with an exclusive in-country representative are only a few of the changes that you can expect to see from LMC in Australia over the coming years.